DON'S "AFTER HOUR BLUES"  TRUE STORY! — EXCUSE SOUND QUALITY, RECORDED ON A PHONE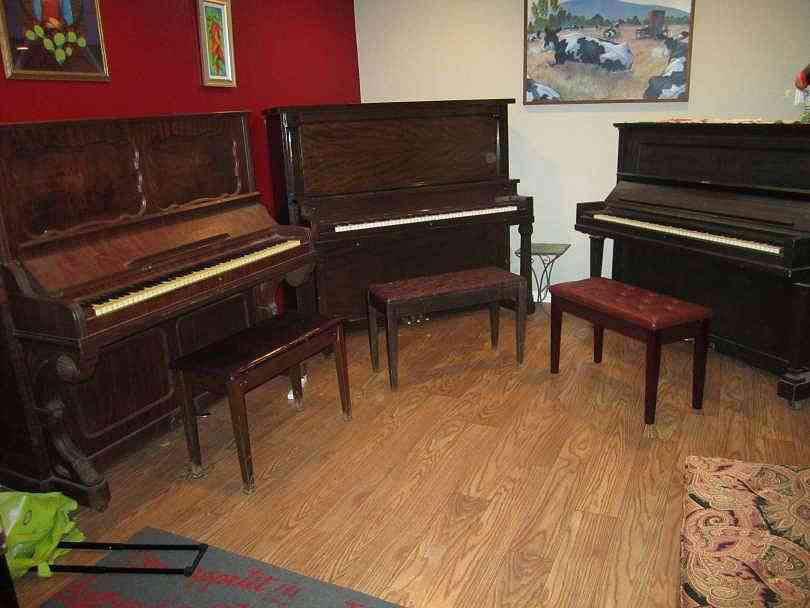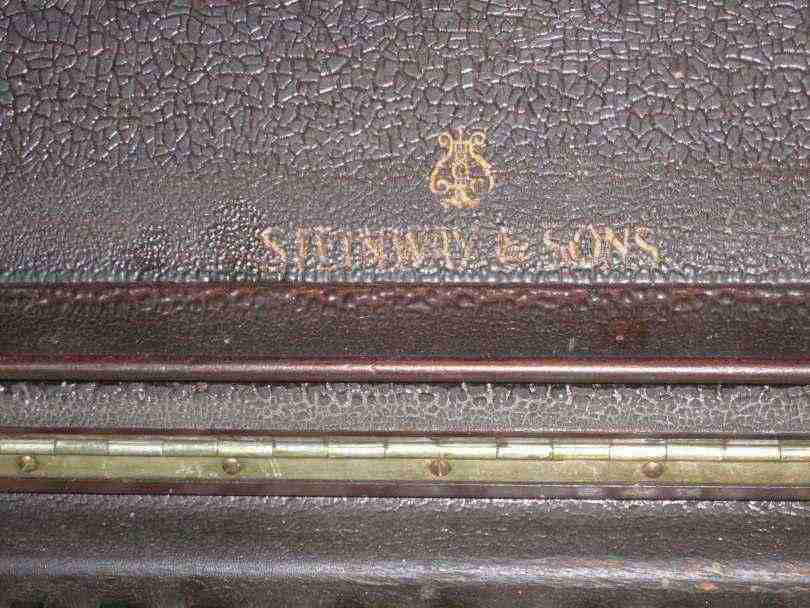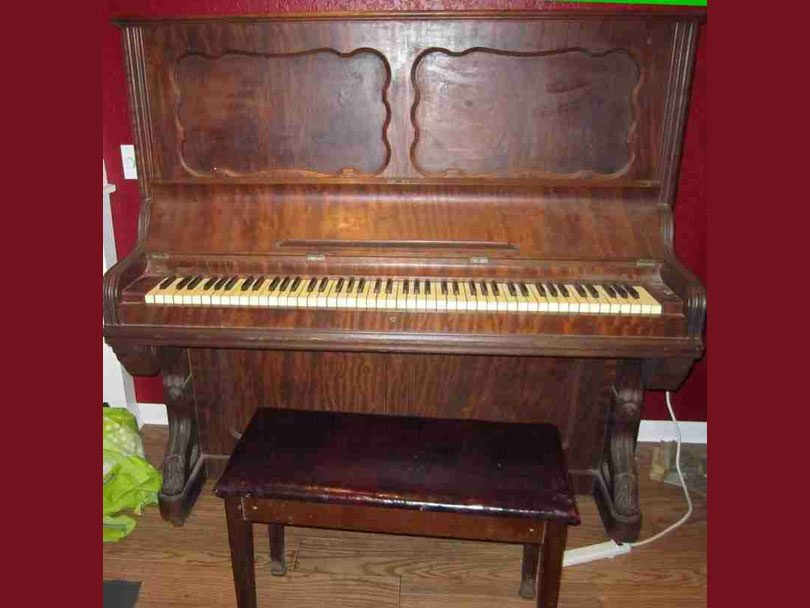 I have always been an amateur blues piano player. Lately, messing with pianos has become an obsession. I am the proud owner of the Steinway upright that I was supposed to practice classical music on as a child. But AM radio in the 50's exposed me to blues, rhythm and blues and what was then called "hillbilly," much to the displeasure of my parents! In my teens, I struggled to teach myself blues piano using the fingering and chord theory knowledge I had retained from my formal lessons. I remember fondly when the great Robert Shaw was alive and he played South Texas style blues at our parties. I now have 3 pianos, each about 100 years old. I have done extensive work on two of them, including replacing all the bass strings on one, all the hammers on two. I have a GREAT piano tuner/technician who has been very supportive of my DIY efforts: Nathan Cook.
Here is a brief clip taken on a phone where I play two of them at once. Sorry the sound quality is terrible, maybe I will make a better recording some day.